Search Engine Optimization Specialist Job Description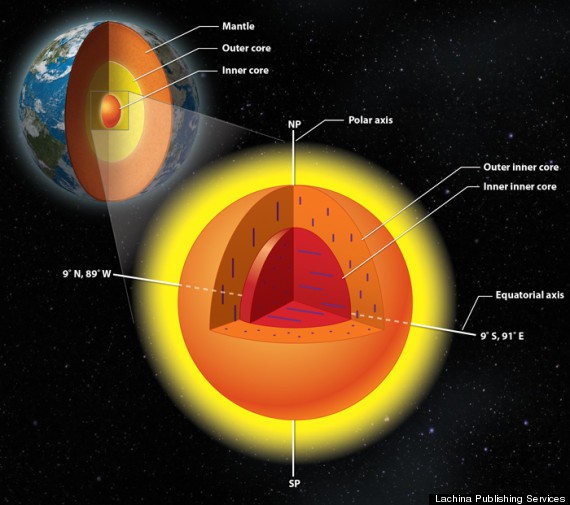 Search Engine Optimization Specialist Job Description:
The SEO Specialist will be responsible for working with clients to analyze their visibility in organic search engine results through manual review as well as the use of software and tools to provide actionable recommendations for improving performance through organic channels. The role will also be responsible for auditing client's websites to ensure they are optimized for both users and search engines across a spectrum of technical and content elements. The position reports to a Senior Manager of Optimized Services.
Search Engine Optimization Specialist Responsibilities:
Passion to learn about SEO and study all the latest ethical techniques (We follow best practice guidelines only).
Review and analyze web sites for detailed technical issues, identifying areas for improvement and change relative to SEO. Communication of findings, resolutions, and business impact of issues and opportunities to clients via conference calls and written reports/presentations.
Leveraging software and tools to report on performance and identify areas of opportunity through the use of data.
Develop SEO strategies to be inclusive of technical and content changes that maximize opportunities for crawling, indexing, ranking, click-through, and conversion. Assist clients to improve the overall organic performance of their site.
Responsible for advising on off-site SEO tactics and strategies as well as how they will help our clients reach their business goals and objectives.
Provide guidance and consultation to clients as they make changes that range from site updates to redesigns and migrations.
Troubleshooting on technical SEO issues or algorithm updates/penalties imposed.
Search Engine Optimization Specialist Job Requirements:
Must have knowledge of technical SEO fundamentals and best practices. Proven SEO experience, especially in an agency setting are preferred
Analytical thinker – able to come up with detailed solutions to complex problems.
Strong organizational skills that allow you to work well under pressure and competing deadlines.
Experience using analytics programs for tracking and trending site statistics. Previous experience with platforms such as Google Analytics and Conductor Searchlight are preferred.
Knowledge of: HTML, CSS, and other basic programming languages are necessary. Knowledge of content management systems and advanced programming are preferred.
Ability to communicate complex recommendations in simple language internally and externally to clients – via phone, email, as well as in-person meetings.
Strong writer who has command of the English language, while understanding advertising and marketing language.
Quick learner – self-motivated and able to multi task on multiple projects simultaneously.
MS OFFICE skills required.
Effective team player, able to work with others on collaborative projects.