A Designer Profile Company
We think there should be an easier way to find the right people for your project.
Arthur was founded to save client time and money. We noticed that the website information available on the internet was often incomplete or inaccurate, and decided to create a better set of resources for clients planning to create or modify their own website.
The Arthur's team wants to continue to improve the internet aid search process for clients. We are in the process of building our own web resources database and tools via a proprietary research method. We are confident we can build the best websites in the world.
We look forward to helping thousands of customers realize their WWW dreams.
Your own private WordPress team
Pick a service and your dedicated project manager will take care of it
Arthur Quality Guarantee: We guarantee your satisfaction on each project. If you are not happy with what we have delivered, we'll rework it for free. Read terms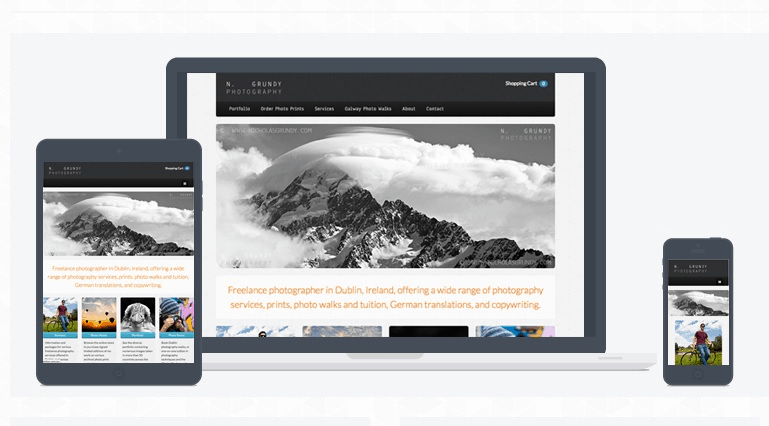 Efficient professional formatting and creative high-end design.
$35.00 per hour
1-6 Pages /hour
We can add visual enhancements, background images and other graphics.
$35.00 per hour
1-2 Pages /hour
with master pages exactly as you need them, incorporating brand identity,
logo and other elements in your custom template.
$35.00 per hour
8-12 hours / Template
I've been a freelance web developer since 2012, specialising in WordPress, Woo-commerce and SEO.
Over the years, I have worked on a huge variety of WordPress projects for all different types of client.
Before that, I was a Computer Network Technician for more than 15 years.
I  have the understanding that website is a central factor in business branding. That is why I will take the time to study and understand your business in order to strategically incorporate your commercial objectives to your website design.
Happy to work on all kinds of project, I provide everything from simple, one-off sites, right up to complex, tailored, responsively designed WordPress websites themes.
These days, almost all of my work is done with WordPress or plain HTML5 focusing on security first.
However, I'm just as happy working with a WordPress powered brand directly as long as requirements are clear and concise.
Most new WordPress projects bring new challenges and processes to learn.
This has allowed me to build substantial experience in a wide range of development and collaboration tools.
If you have a project you would like some help with, or even if you just want to find out a little more, please don't hesitate to get in touch.
I can convert your Photoshop / Illustrator / Sketch / Google Doc document into a beautiful powered WordPress theme.
I can repair and recover your WordPress website and ensure that your website is protected against future attacks.
Cloud Setup and Configuration for WordPress Sites.
.
I will ensure your website includes all of the best practices to increase Search Engine exposure.
24/7 Instant WordPress Support.